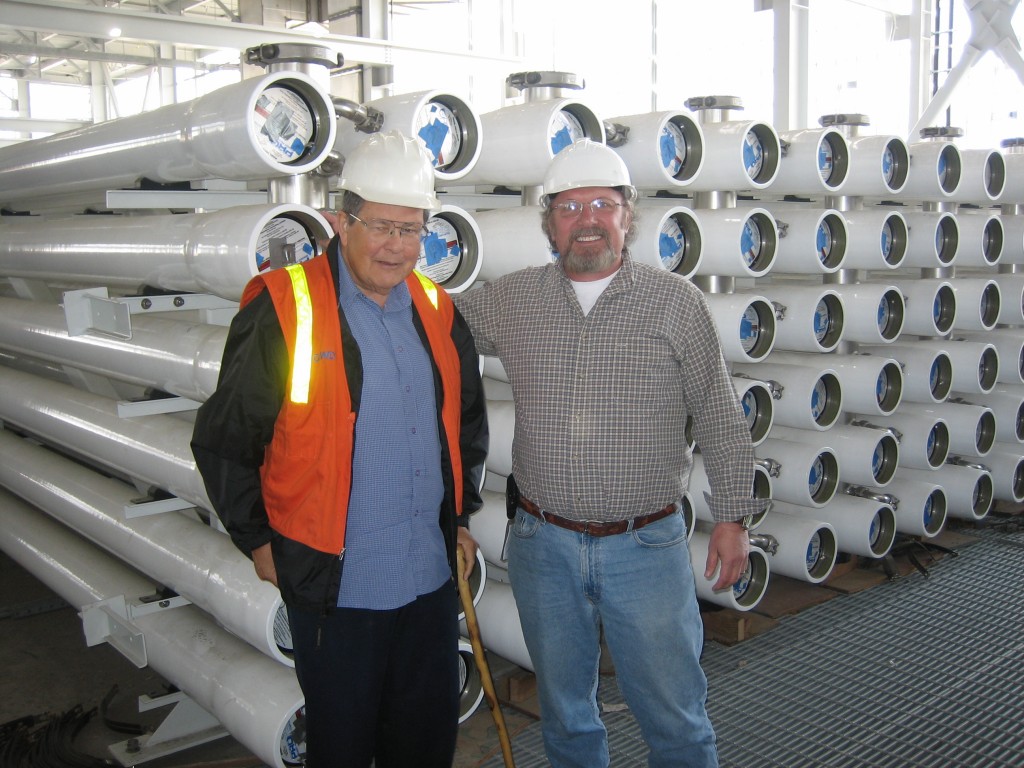 Separation Processes, Inc. was founded in 1980 by Richard (Dick) Sudak who had the vision that membranes would be the technology of the future for treating water and wastewater in municipal and industrial applications. Initially, he focused the company on development and implementation of membrane manufacturing technology, as well as providing membrane process guidance to municipal agencies, with some of the very first contracts coming from early membrane adopters such as Orange County Water District (OCWD). Over the years the firm's emphasis shifted exclusively to consulting to municipal water agencies and these early clients remain as SPI clients to this day.
In the late 1980s, Dick Sudak with OCWD began actively investigating the application of treating wastewater effluent with microfiltration thereby replacing conventional lime and media filtration technology as pretreatment to Reverse Osmosis. The outcome of this work led to further pilot and demonstration testing at OCWD and to various full scale projects including West Basin Municipal Water District's El Segundo Recycling Plant and the City of Scottsdale Water Campus. The process is now the preferred integrated membrane treatment process for water reclamation.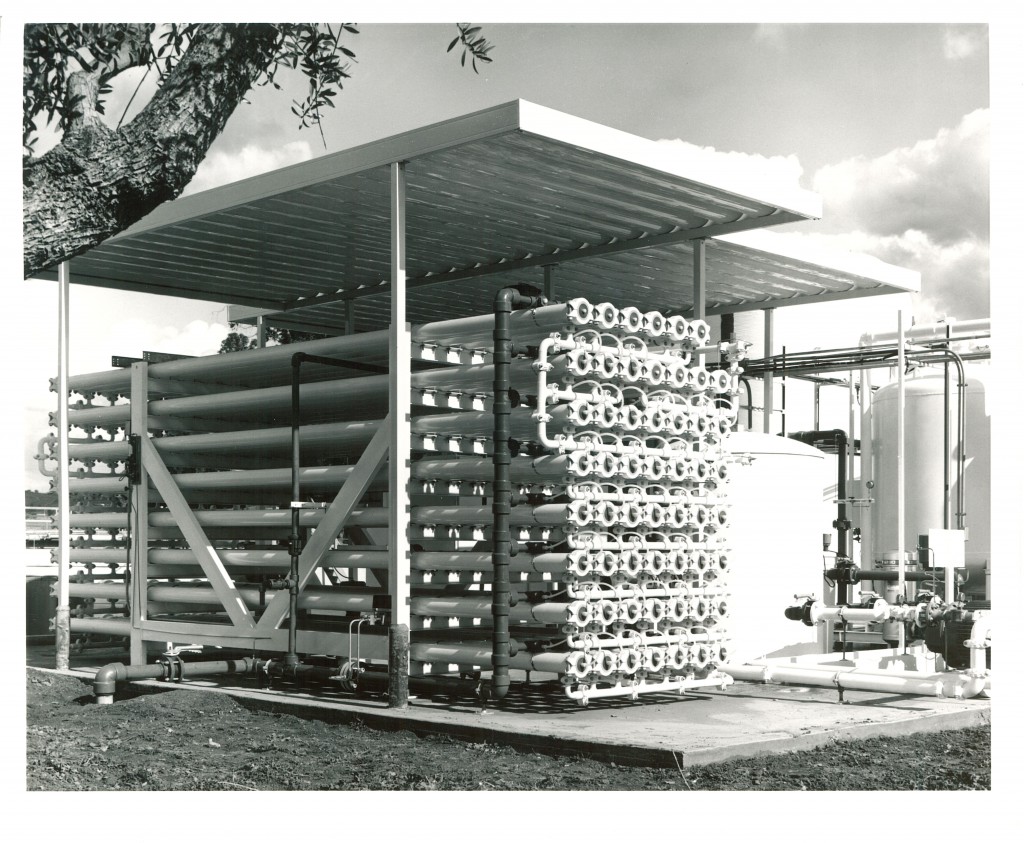 Since the early 1990s, SPI has assembled a team of Experts providing a "Technology Focused" approach to membrane treatment plant design, construction and operations. We provide our clients a technology focused approach to their treatment plant design. Many of our engineers have previously worked for membrane manufacturers and have an in-depth understanding of membrane technology. Others have consulting backgrounds with experience in treatment plant design, construction and operations support. The common denominator among all SPI employees is their daily immersion within membrane projects and other advanced treatment technologies.
Because of the diverse array of talent, our clients receive special insight into advancements in the membrane industry including the latest technologies, materials, and practical aspects of membrane treatment plant design and operation. Our core motivation is to continue being the best in the industry. To this end, we strive for excellence with the singular goal of ensuring that our clients receive the quality of service and plant design that has kept SPI at the forefront of the membrane industry.
Contact SPI to assist with all of your membrane and advanced treatment technology needs.