In 2006, the Water Reclamation plant and membrane treatment plant was expanded. The project included a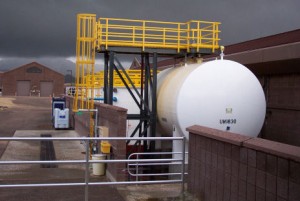 study to increase capacity by increasing the system operating flux rates. The project also included upgrades to the chemical feed systems and to the product water stabilization system.
Capacity: 16 mgd MF, 13.8 mgd RO
Technology: Microfiltration, Reverse Osmosis, Product Stabilization
SPI Role:
SPI provided conceptual design, demonstration testing, decarbonation system design, product water stabilization design, construction administration and startup services.